Hayden is the only immersion cooling system supplier that provides a completely turnkey system, and everything you need comes from us; one supplier, one place to go for support. All our immersion systems are come equipped with the ability to be completely remote controlled and autonomously controlled.
To evaluate as system from any other supplier, you would have to purchase one, install it, fill it with miners and fluid, and then evaluate.
In contrast, Hayden provides a program that allows customers to "take over" and control one of our test lab systems remotely to get a feel for how our system works and collect efficiency data. We call it the "Earn & Learn" program. We provide the immersion system, personnel support, and the miners, you provide the pool info and pay for the electricity and control the system as if it was yours – Earn and Learn.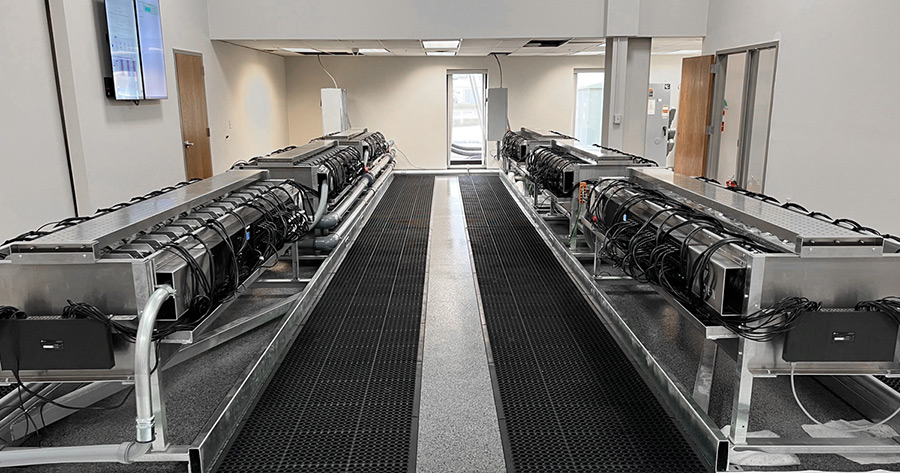 The test drive can be done remotely from the convenience of your desk, or in person at our facility in Tulsa, OK, where you can see, touch, and control one of our immersion systems and get tips from our test lab staff; or a little bit of both.
Please contact us to inquire about participating in our Earn and Learn program.